Our Value Ambassadors
H2 of 2021
Accountable

Per Rönnberg

"He has a rigorous dedication to our customers and his quality of work can be attributed to some of our proudest and biggest logos."

Passionate

Helen Keough

"She's passionate, clear and concise in her delivery with customers. She empowers her team with positive energy, constructive feedback and understands the balance of giving her team autonomy and support."

Innovative

Ivana Došlová

"She has a magic touch with design. Her keen eye for detail and innovative ideas wooed our client & wow-ed her colleagues."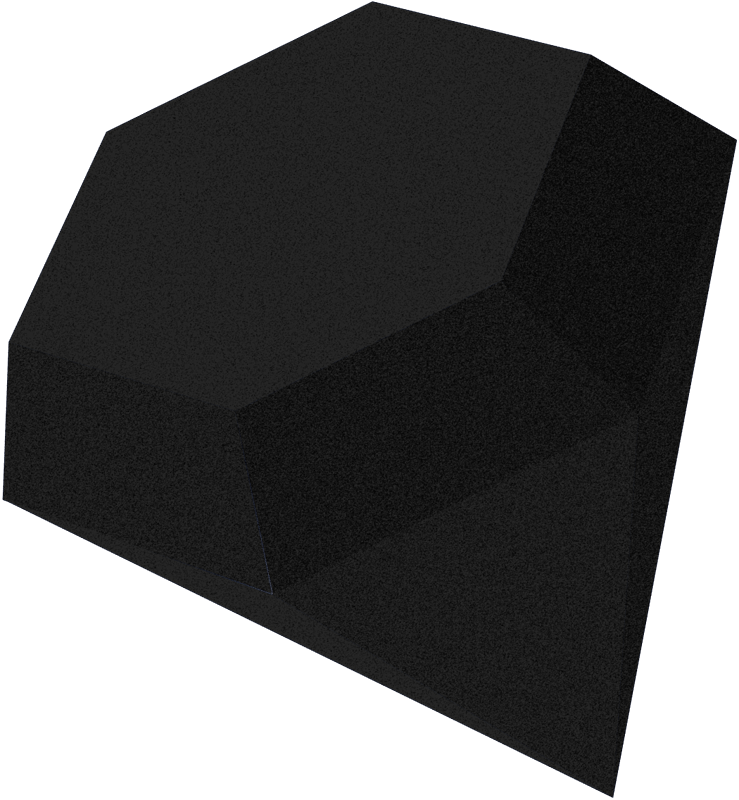 Our Values
Accountable
— We do as we say
— We uphold the highest standards of integrity in all of our actions
— We value trust and diversity
— We communicate with transparency, honesty and respect

Passionate
— We are committed in the heart and mind to always deliver outstanding products and services
— We enjoy the journey, living a balanced life
— We strive to be adventurous not always following the trodden path
— We openly give and receive feedback

Innovative
— We grow and innovate an industry, our business and ourselves
— We aim to be leaders in our category
— We are always looking to improve and explore new ideas
— We are free to make mistakes