Our story
We have a strong heritage, world-class products and a growing customer list of the world's biggest brands – but that's just the start. We are on a unique journey to grow and innovate an industry, our business and ourselves. We never settle and will keep evolving.
Papirfly Group is an open, progressive environment where staff are trusted to embrace the challenge of delivering for customers in their own way. This ensures freedom to explore new ideas, true collaboration with the customer at the heart of the solution and significant personal and professional satisfaction when success happens. However, to do this we are absolutely committed to the need for balance. Control over your time at work and the protection of your life outside work is key to our success – individually and collectively.
We are pioneering the new Category of Brand Activation Management, creating a new path that others will follow. World-class products and a world of opportunity brought together by passion, innovation and empowerment.
Own the opportunity. Relish the chance to bring your own ideas and see how they impact our future and yours. In an open environment with no boundaries the possibilities are endless.
Our brands
Transform the way your brand works forever. Create growth for your brand in every direction. Discover our all-in-one Brand Activation Management platform.

Brandpad is a tool for graphic designers to create strong, conceptual and functional brand guidelines.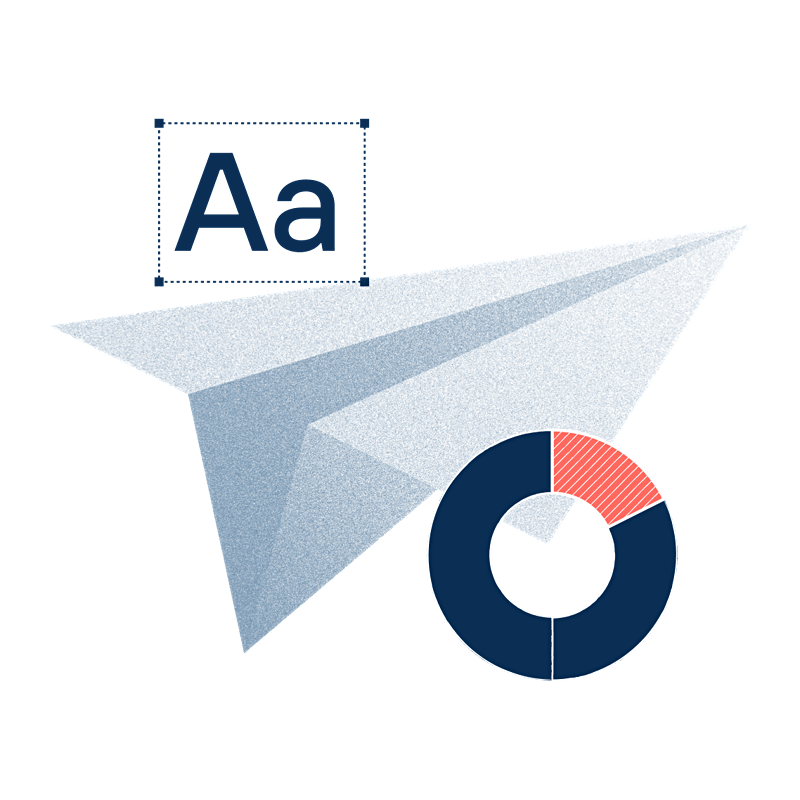 Brand Activation Management (BAM) is the way you harness branded materials to ensure consistency, frequency, and adaptability in your markets and achieve brand recognition from customers, employees and stakeholders.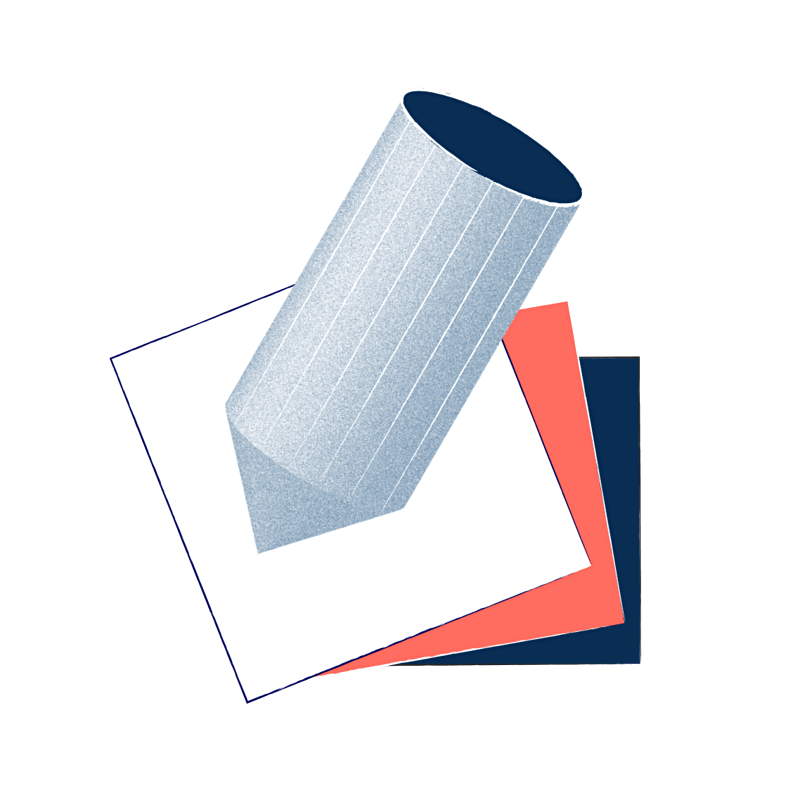 Our solutions simplify the challenges faced by brand-driven organisations. We do this by empowering employees and other stakeholders to activate their brands on a global scale and local level without needing specialist skills or design expertise.
BAM by Papirfly Group is a single online destination for all your employees and other stakeholders who are engaging with your brand, ensuring consistency in all aspects of their communications. Teams can produce infinite studio-standard marketing materials from bespoke templates, store, share and adapt them for their own markets and stay firmly educated on the brand's purpose, guidelines and evolution – with no specialist skills or agency help necessary.